ALACENA
LetsTalkAboutSpicy / #HablemosDePicantes
Alicorp celebrates the Bicentennial of
Peru's independence like never before.
LetsTalkAboutSpicy (#HablemosDePicantes) is how Alacena, an amazing Peruvian brand present in Latin America and Us Hispanic market, celebrates the country's 21 year of independence. Based on Peru's passion for food and pride for its unique spicy flavors, Alacena launched the first dark kitchen designed to last just 12 hours with Francesco de Sanctis as a head chef.
He created two new dishes, inspired in Saya and Qura two limited-edition spicy sauces created by Alacena to commemorate the bicentennial of Peru's independence. A branded content campaign created to celebrate this special year generating conversation around what makes us proud: #LetsTalkAboutSpicy (#HablemosDePicantes).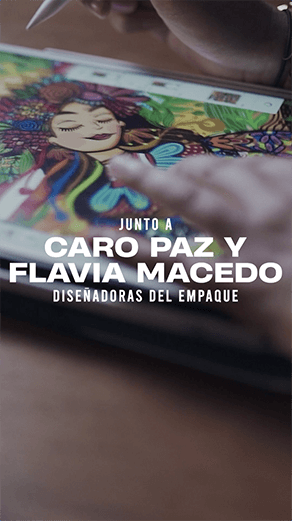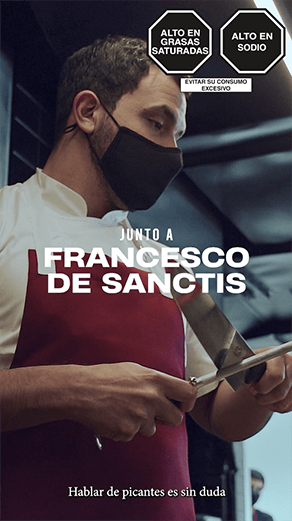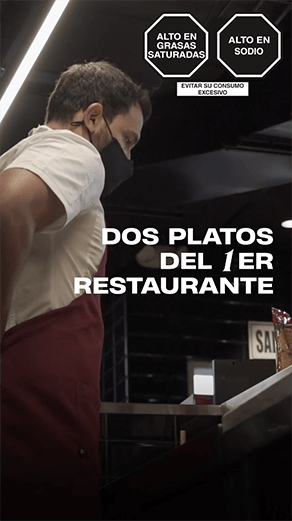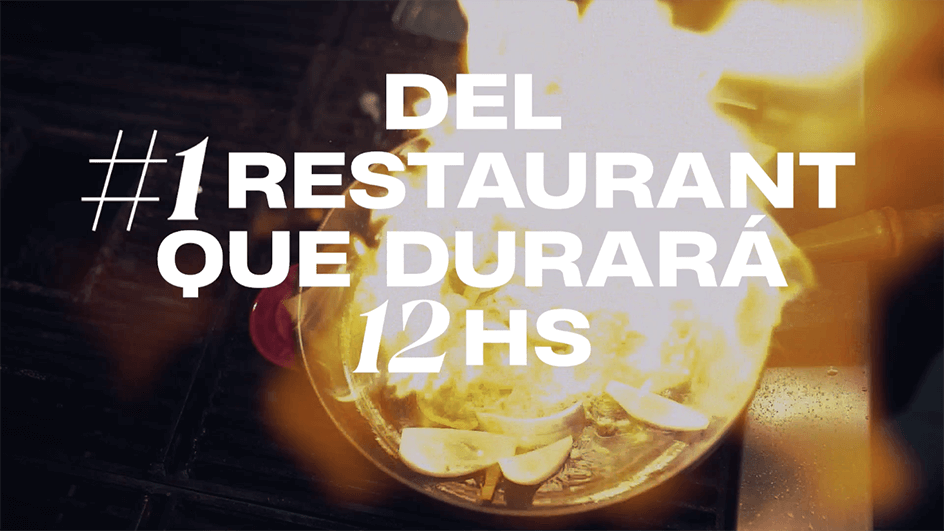 Fireworks 2021
© All rights are reserved